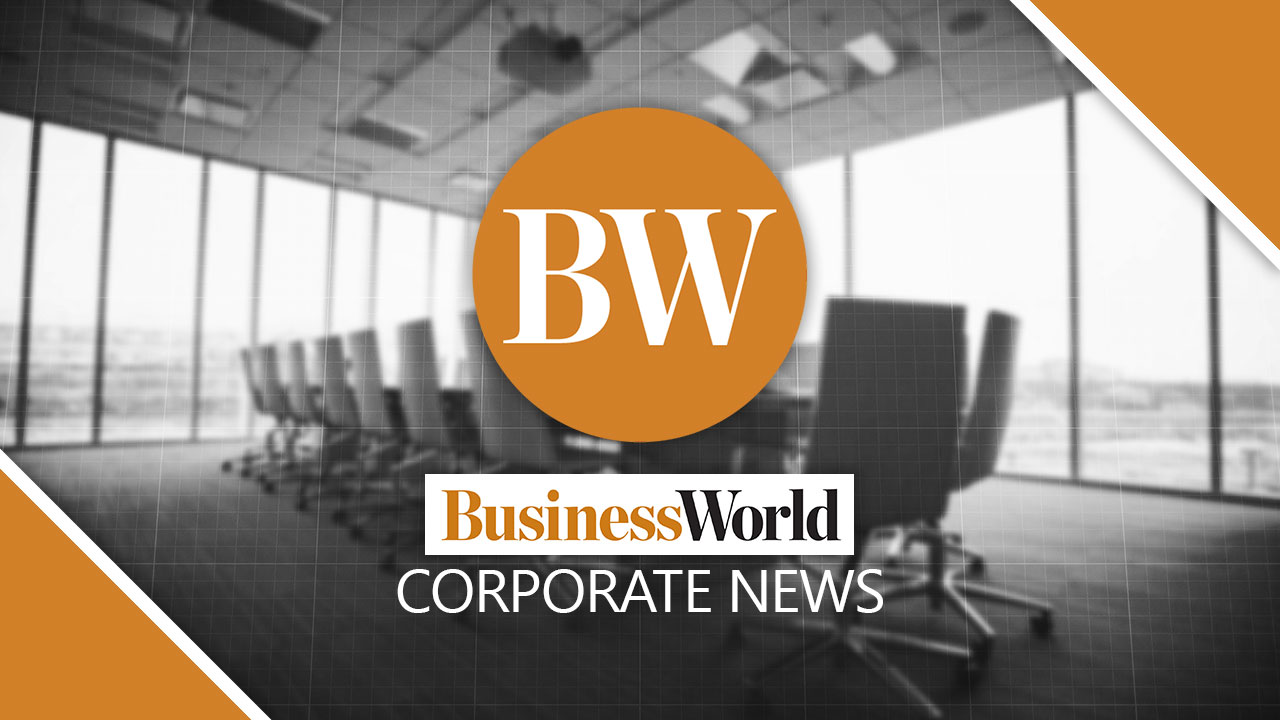 Coca-Cola partners with SBCorp. offer loans to MSMEs
COCA-COLA Beverages Philippines, Inc. (CCBPI) recently partnered with Small Business Corp. (SBCorp.) to aid the recovery of micro, small and medium enterprises (MSMEs) across the country by expanding access to loan programs.
The CCBPI said in a statement Monday that the partnership will enable SBCorp. to extend the reach of its RISE UP Tindahan loan program to retail stores, resellers, distributors and other MSME partners of CCBPI.
Loans under the RISE UP Tindahan project aim to help businesses adapt to the realities of doing business in the new normal. The project offers loans ranging from Pula 300,000 for micro-loans to Pula 5 million for SME loans, with a repayment term of three years including a grace period of up to 12 months and no collateral required. .
"The RISE UP Tindahan process is simple, which is key to reaching more MSMEs. We need to overcome the challenge of inaccessibility, and part of that is making sure the procedures aren't too complicated – that MSMEs don't feel intimidated or overwhelmed," said Chris Pesigan, Chief Commercial Officer of the CCBPI.
"The partnership with SBCorp. demonstrates the collective and urgent goal to help the MSME sector recover, stabilize and progress," he added.
SBCorp. COO Santiago S. Lim said the project allows the project to reach more entrepreneurs in the metro and the rest of the country.
"Going to extremes can be a daunting task, but since we now have Coca-Cola as our partner, with your seasoned experience on the ground, we are confident that this project will be successful," Lim said.
Those who will be eligible for the loans are micro, small and medium enterprises such as sari-sari family stores or convenience stores, retail stores, distributors that are under the partner, which is CCBPI.
"Applicants should also be ready with documents such as their barangay business license and government-issued IDs, among others. The loan application will be subject to credit, commercial and financial evaluations. Applicants will then be contacted by email regarding the results of each stage," the CCBPI said.
The CCBPI is the bottling arm of Coca-Cola in the Philippines while the SBCorp. is the financial arm of the Department of Trade and Industry. — Revin Mikhael D. Ochave