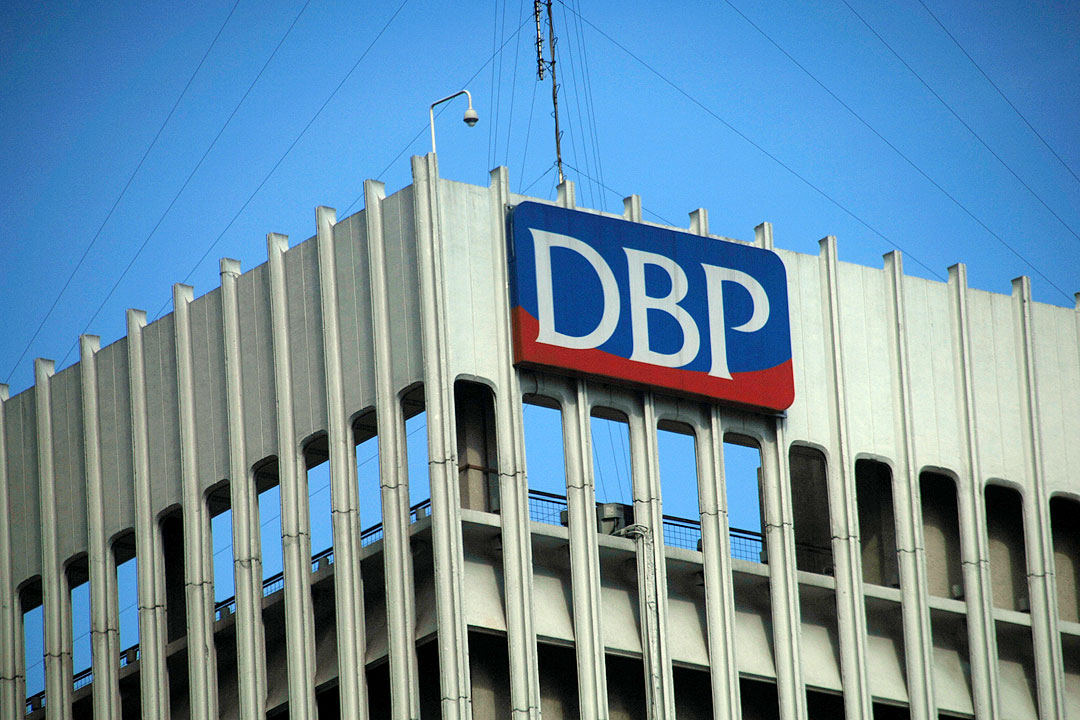 DBP grants P2.1B in loans for hydropower projects
THE DEVELOPMENT BANK OF THE PHILIPPINES (DBP) has provided 2.1 billion pesos in loans for two hydropower projects to support power supply to the Luzon and Visayas grids.
The public bank provided the loans to Matuno River Development Corp. and Taft Hydroenergy Corp., both majority-owned by Magis Energy Holdings Corp.
While the loan of 1.1 billion pesos granted to Matuno River Development Corp. was used to build an eight-megawatt hydroelectric plant in Nueva Vizcaya, another billion pesos loaned to Taft Hydroenergy Corp. was used for a hydroelectric project in Eastern Samar.
"We hope to accelerate the use of renewable energy resources and increase the country's green energy mix," DBP President and CEO Emmanuel G. Herbosa said in a statement Thursday.
"Green finance can ensure the achievement of sustainable socio-economic development while protecting the environment," Mr. Herbosa added.
The Nueva Vizcaya plant is expected to generate an additional 42 gigawatt hours (GWh) for the Luzon grid through the National Grid Corp. from the Philippines.
The Eastern Samar project will supply 70 GWh to the Visayas grid.
"(The project) will help address the insufficient supply of stable and affordable electricity in the region, particularly in Samar Island and Leyte Province," DBP said.
Mr. Herbosa said commercial operations will begin soon.
The projects fall under DBP's Sustainable Energy Utilities Funding Program, which aims to fund power projects.
The public lender released 41.57 billion pesos of credit under this program in October 2021.
DBP provides credit support for infrastructure and logistics, micro, small and medium enterprises, environmental and social services and community development projects. — JP Ibanez