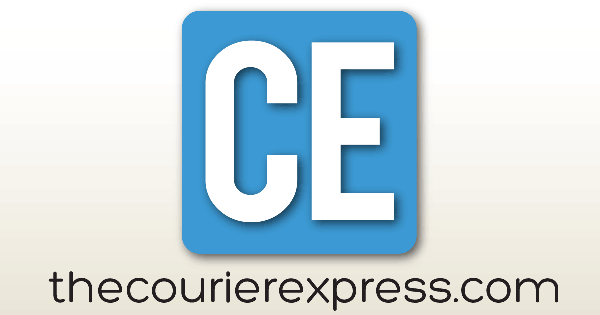 DuBois man charged with multiple exposures at Clarion Hotel | News
DuBOIS – A DuBois man has been jailed for allegedly being exposed to more than one person at the Clarion Hotel on Valentine's Day.
Jeffrey Allen Newman, 63, is charged with indecent exposure, resisting arrest, open obscenity and disorderly conduct as a dangerous/physical offense, according to a criminal complaint filed in the office of Magistrate District Judge David Meholick on February 15.
According to a probable cause affidavit, Sandy Township police met with a staff member at the Clarion Hotel on Rich Highway in Sandy Township on February 14, for reports of a man "acting strangely", including showing her private parts to passers-by. in front of his room.
Officers responded and learned that the tenant was apparently Newman. The staff member told police a teenager was on the first floor walking past room 124 when he discovered the door was open. When he looked inside, he saw a man who allegedly approached him in the doorway and exposed his private space.
The staff member went to Newman's room to talk to him, and the door was still open. He would have been in his room naked, in full view of passers-by in the hallway. She told him that if he didn't close the door, he would be asked to leave. She said several minutes later she then received word of a naked man exposing himself to people on the first floor. After being told he had to leave, Newman reportedly refused.
The police knocked on the door and told Newman about the situation. They noticed that he would have had a small piece of clothing covering his private space. At the request of the staff member, Newman was escorted off the hotel property.
Police then received a second call from the Clarion Hotel, reporting that Newman had returned to the property. He left before the police arrived. Hours later, the same staff member told the 911 operator that Newman was walking around the hotel lobby with his pants around his ankles, according to the probable cause affidavit.
When he arrived, the police entered the hotel restroom, where Newman was, and told him he was under arrest. Newman allegedly gave officers a hard time as they attempted to handcuff him, putting his arms in alternate positions. He then fell to the ground and intentionally brought his knees to his chest, preventing officers from securing his arms.
DuBois City Police and DuBois State Police also responded.
Newman's bond is set at $15,000.