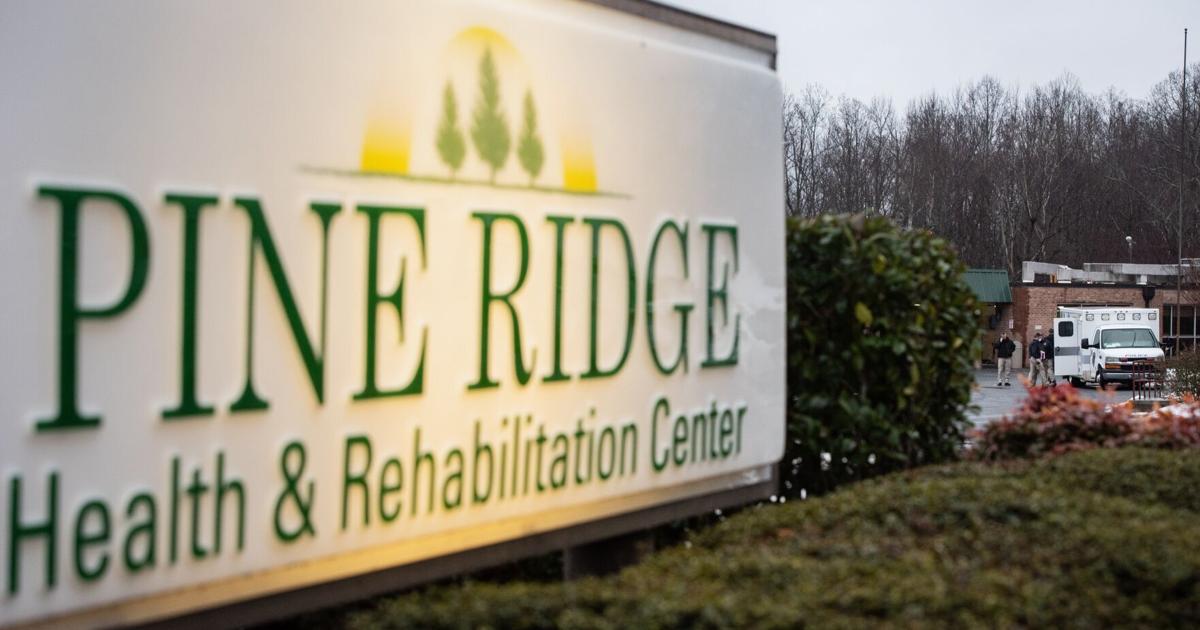 Every resident was 'at risk of serious harm' at Thomasville nursing home, state investigators say | Local News
Tara Myers, DHHS assistant secretary for jobs, inclusion and economic stability, said in February that "adult care homes must comply with staffing regulations at all times, even in the event of a emergency, such as bad weather".
This includes the use of emergency volunteers or other emergency staffing strategies, as well as the request for state and federally designated healthcare professionals to meet surge needs in case of emergency.
Pine Ridge officials told state regulators that efforts were being made to bring additional staff to the facility, but they said roads were mostly impassable at the time of the 911 call to Thomasville Police.
However, Thomasville police told investigators the roads were passable to the facility.
Rep. Larry Potts, R-Davidson, and co-chair of the health and human services committee, requested a presentation from the North Carolina Department of Health and Human Services on the investigation.
Potts said in February that "everyone knows there's been a calamity of errors that we can generally deal with."
Potts said Pine Ridge's understaffing during the incident was not surprising given "it seems to be difficult these days to get adequate staff for a nursing home."