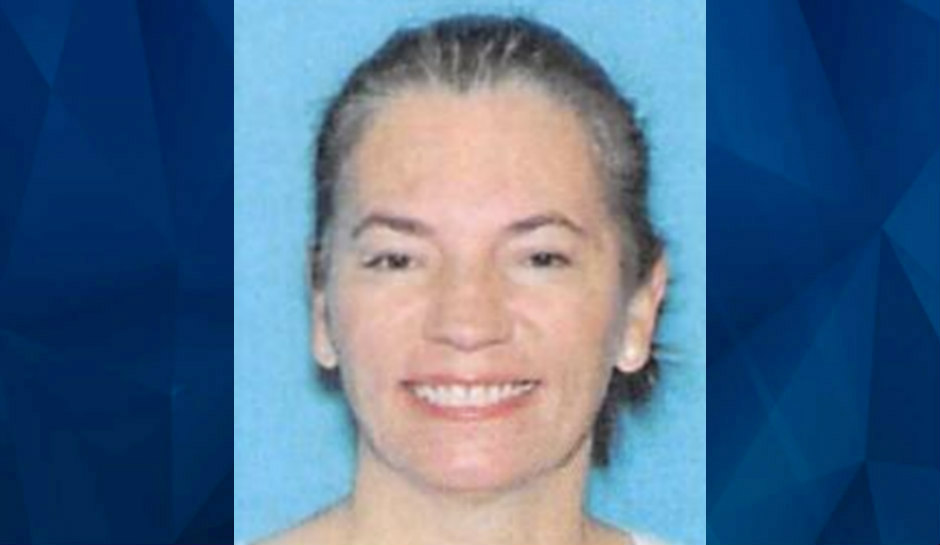 Food Network 'Cupcake Lady' used identity of dead 'Baby Brie' to get loans, tuition and over $1 million in Covid relief – Crime Online
A woman whose bakery was once featured on the Food Network is said to have stolen the identity of a dead baby for nearly two decades and now faces up to 30 years behind bars in connection with the ruse, WSYX-TV reports.
On Friday, the U.S. Attorney's Office for the Southern District of Ohio announced charges against Ava Misseldine, 49, accused of using the baby's identity to obtain a passport, student pilot's license, work as a stewardess, gaining admission to The Ohio State University, and pandemic relief assistance.
Prosecutors charged Misseldine with passport fraud, social security number fraud, aggravated identity theft and fraud in connection with an emergency,
according to the Ministry of Justice
.
Misseldine began using the baby "Brie" identity three years after he was released from prison for forgery, theft and escape, according to the Daily Beast.
The government alleges that Misseldine stole the identity of a baby who died in 1979, first using the baby's identity in 2003 to obtain an Ohio ID card under the name "Brie Bourgeois" and then driver's license and social security card.
Misseldine would continue the scam for the next 13 years, using both her real and stolen identities at different times, according to the DOJ.
In 2007, Misseldine allegedly used the stolen identity to obtain a passport and a student pilot certificate. To get the passport, she claimed she had to travel overseas for her job as a flight attendant, where she was employed under the stolen identity.
It was during this time that Misseldine owned and operated Koko Tea Salon & Bakery near Columbus, Ohio. The Food Network previously featured the restaurant in "The Best Thing I Ever Ate" for the bakery's red velvet cupcakes, which were made with beet juice instead of food coloring, according to Columbus Monthly.
But federal investigators began examining Misseldine last year when she attempted to renew her passport.loans under both identities. She submitted false documents to support loan applications and allegedly used the money to buy a $647,000 home near Zion National Park in Utah and a $327,000 home in Michigan. WBNS-TV reports.
Misseldine also received about $1.5 million in what the government calls fraudulent Paycheck Protection Program
In September 2021, Misseldine also applied for and received Utah driver's licenses under both names, according to prosecutors.
Misseldine faces a minimum of two years in prison but could face up to 30 years behind bars if convicted.
The real Brie Bourgeois' mother, Paula Bourgeois, told The Daily Beast she was shocked that someone had been using her daughter's identity for decades.
"Brie died so young, she didn't have a social security number," Paula Bourgeois told the outlet. "She was only four and a half months old when she died. . . I'm really flabbergasted.