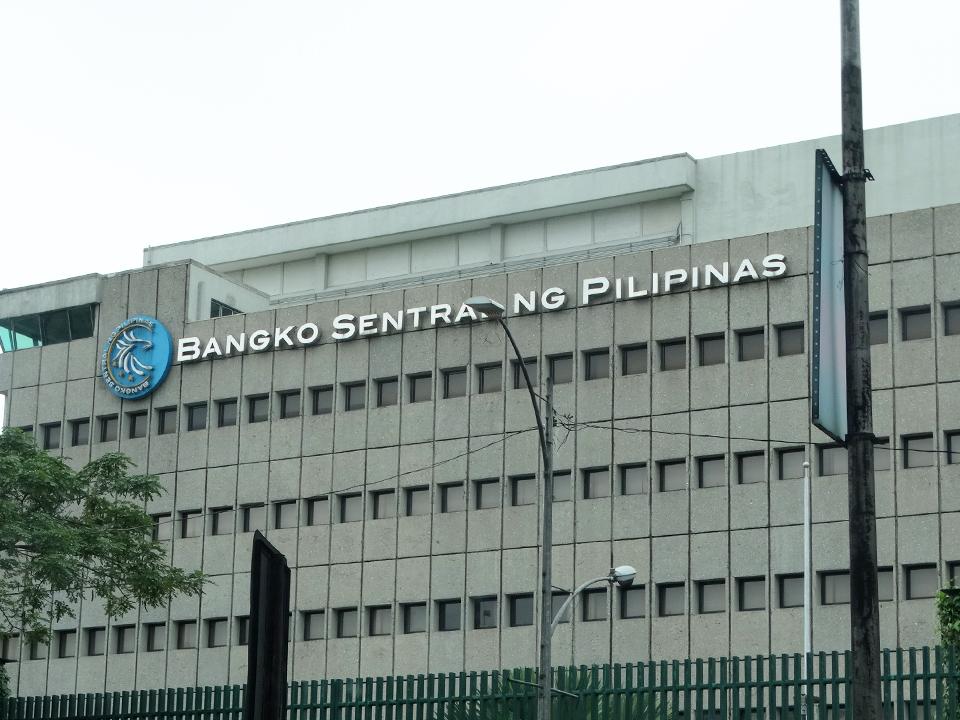 Foreign loans from the Philippines for COVID-19 response at $ 15.5 billion
The Bangko Sentral ng Pilipinas Monetary Board (BSP) has approved $ 15.5 billion in foreign loans to fund the Philippines' efforts against the 2019 coronavirus disease (COVID-19) pandemic.
In a virtual briefing Thursday, BSP Governor Benjamin Diokno said the latest figures included $ 1.2 billion for COVID-19 vaccines, as of May 7, 2021.
Based on the exchange rate of P47.875: $ 1 on May 19, foreign loans amount to P742.062 billion.
Under the Philippine Constitution, the approval of the Monetary Board is required for all foreign loans contracted or guaranteed by the national government.
Broken down by source, 33.0% or $ 5.1 billion of loans come from various bondholders; 28.0% or 4.3 billion dollars from the Asian Development Bank (ADB); and 23.7% or $ 3.7 billion from the World Bank.
Other sources include the Asian Infrastructure and Investment Bank (AIIB) with $ 1.1 billion or 6.8%; Japan International Cooperation Agency (JICA) with $ 942 million or 6.1%; the French Development Agency with $ 283 million or 1.8%; and the Export-Import Bank of Korea with $ 100 million or 0.6%.
According to Thomas Benjamin Marcelo, head of the international monetary affairs and surveillance sub-sector, the Monetary Council approved a total of $ 2.84 billion in loans in the first quarter.
This includes six project loans worth $ 1.4 billion, two bond issues worth 798 million pesos and one program loan worth 600 million pesos.
"There is a wide range of projects that have already been approved by the Monetary Board for COVID-19 pandemic response programs as well as to support the government's economic recovery strategy," Marcelo said.
Moving forward, Diokno said economic officials were monitoring the country's debt-to-gross domestic product (GDP) ratio to remain below the internationally recommended threshold of 60%.
The Philippines ended 2020 with a debt-to-GDP ratio of 54.6%, up from 39.6% at the end of 2019.
"We share the responsibility for public sector debt management with the Ministry of Finance, the Development Budget Coordination Committee and the Investment Coordination Committee," Diokno said.
The Philippine government has allocated 82.5 billion pesos for the deployment of the mass immunization program to cover about 55% of the country's population.—LDF, GMA News