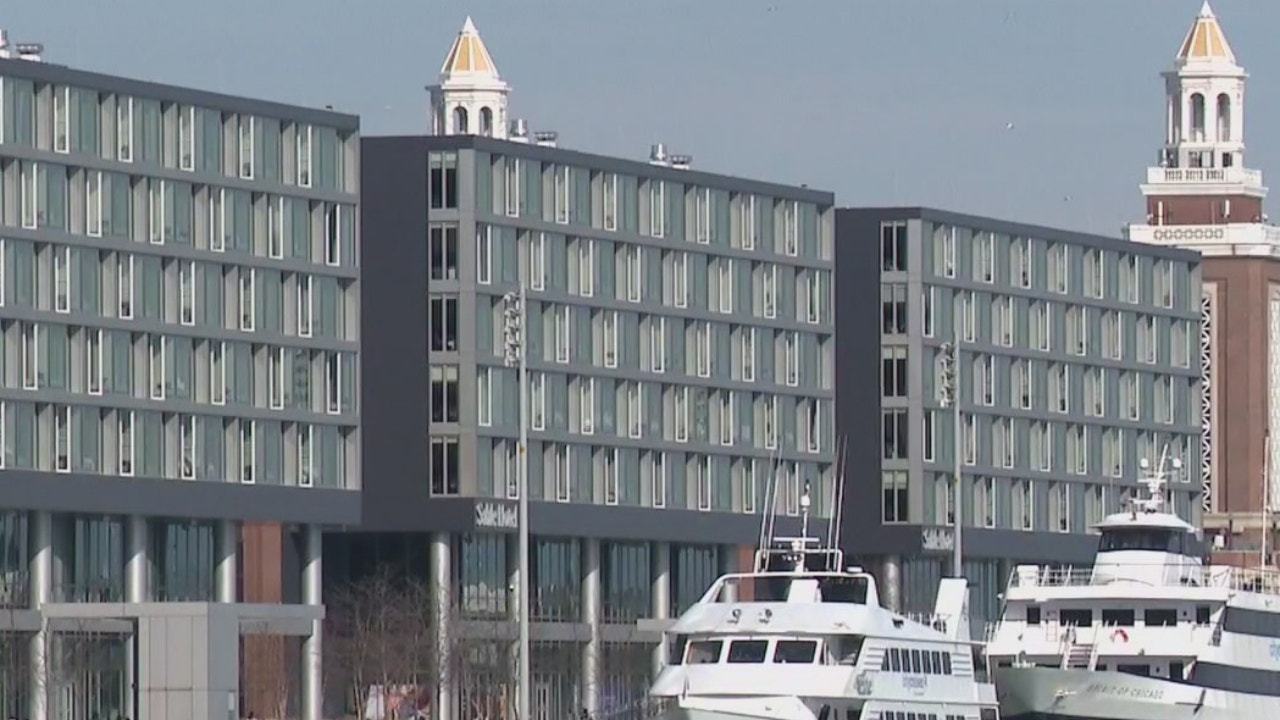 Illinois hotel industry calls for federal bailout funding, warns hotels could close
CHICAGO – Chicago hotels had fewer customers in January than any other market in the country, and now they want state lawmakers to bail them out before it's too late.
The Illinois Hotel and Lodging Association is seeking $250 million, a one-time grant of $1,500 for every hotel room in the state.
Eighty percent of the money would be used for payroll and employee benefits. The plan is already making its way through the Illinois House and Senate.
The hospitality industry says it recorded 25% occupancy in January, but needs around 60% to turn a profit.
Sable's CEO at Navy Pier says it will take years for the industry to recover.
"The past two years have been very difficult for hotels in Illinois. Most of them have been largely unprofitable, have been forced to make cuts, layoffs, and do things that no one else has. 'we didn't think we'd see for such a long period of time,' said Bob Habeeb,
DOWNLOAD THE FOX 32 CHICAGO APP FOR NEWS ALERTS
Habeeb would like to hire Chicagoans, but right now his hotel can only accommodate 100 employees, when they could hire 400.
"If you think about it in a human sense, it's like you haven't worked for two years, we've dug ourselves into a financial hole and just being normal isn't going to be enough for us to make a measurable improvement on the hole. which we dug ourselves into," Habeeb said.
The state lost nearly $5.5 billion in room revenue in 2020 and 2021, and 40% of its hotel jobs.
Hotels estimate they won't return to pre-pandemic levels until at least 2025, if they can hold out that long.