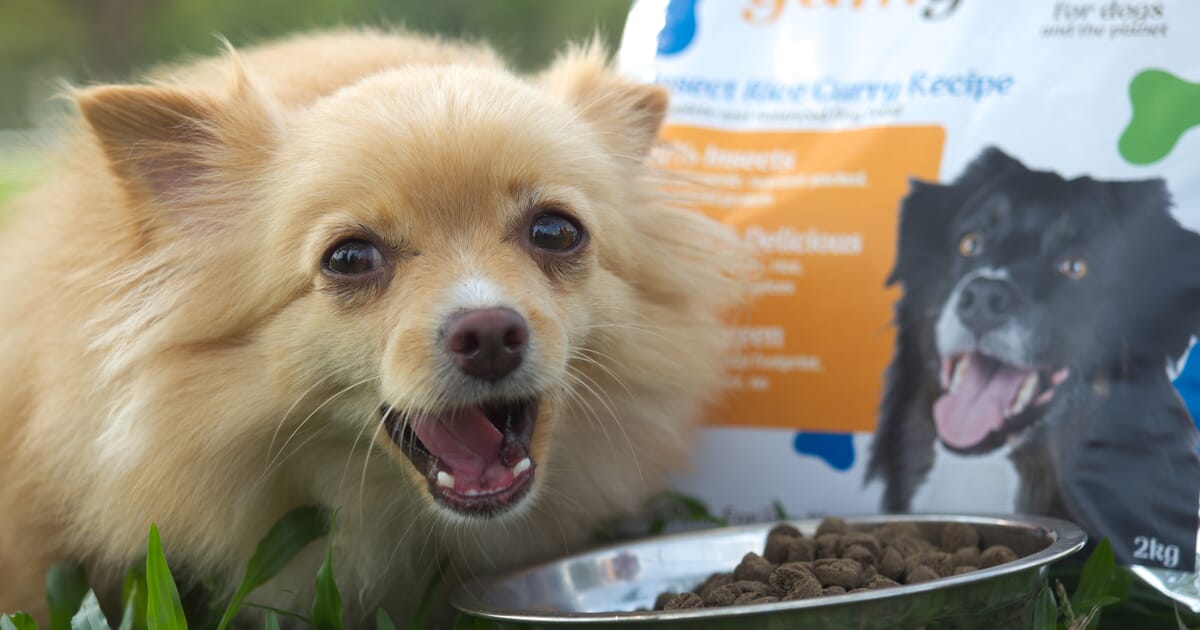 Insect company raises $2 million by bringing pet food online
Protenga will launch its next generation of smart insect farms in Malaysia, converting organic by-products into high-value protein and organic fertilizer. The expansion is intended to meet growing demand for insect-based ingredients for the pet food, aquaculture and animal feed markets and for high-grade organic fertilizers to improve quality soils and agricultural production in Southeast Asia. The company is executing on its plans to make insect farming accessible and profitable as a base for replication and regional expansion to become the largest insect company in Southeast Asia.
The company also aims to produce the world's most sustainable pet foods, from farm to fork, through a vertically integrated supply chain. Fresh products from smart insect farms will be used in Protenga's new pet food production to prepare healthy and delicious pet food under YumGrubs, the company's own brand. Farmed black soldier flies are a source of clean, high-quality protein for making hypoallergenic dog food that's good for the planet and welcomed by dogs and their owners. As insect-based pet food continues to grow in popularity globally, Protenga's new production facility will also provide co-manufacturing for third-party and white-label brands to accelerate the growth of insect-based pet foods and their transition into mainstream pet foods.
With its previous seed round of $2 million in 2020, the company has built and launched three facilities, enabling Protenga to produce significant double-digit tonnage each month, while using less than a third of the capital compared to industry. Production increased tenfold in 2021 to reach installed capacity, with continued improvements leading to the best production months yet in Q1 2022. Protenga's proprietary data-driven production system (insectOS) produces more than 600,000 data points every day across its three production facilities, enabling consistent production, visibility and continuous improvement across the value chain.
Founder and CEO Leo Wein said, "This investment is strong validation of the team's hard work and our unique approach to making insect farming accessible and radically scalable. We have demonstrated our technology to breed insects and we are ready to scale to have a global market. Access to debt financing begins our journey of moving insect farming from primarily equity financing to a broader set of financing options such as infrastructure financing or conventional bank loans. and decouples the expansion of our physical production facilities from our equity-based growth investments in our technology and marketing platform. We have also been extremely pleased with the very positive customer and market feedback on our pet food offerings, which has validated the intensive R&D work of our team over the past year. »