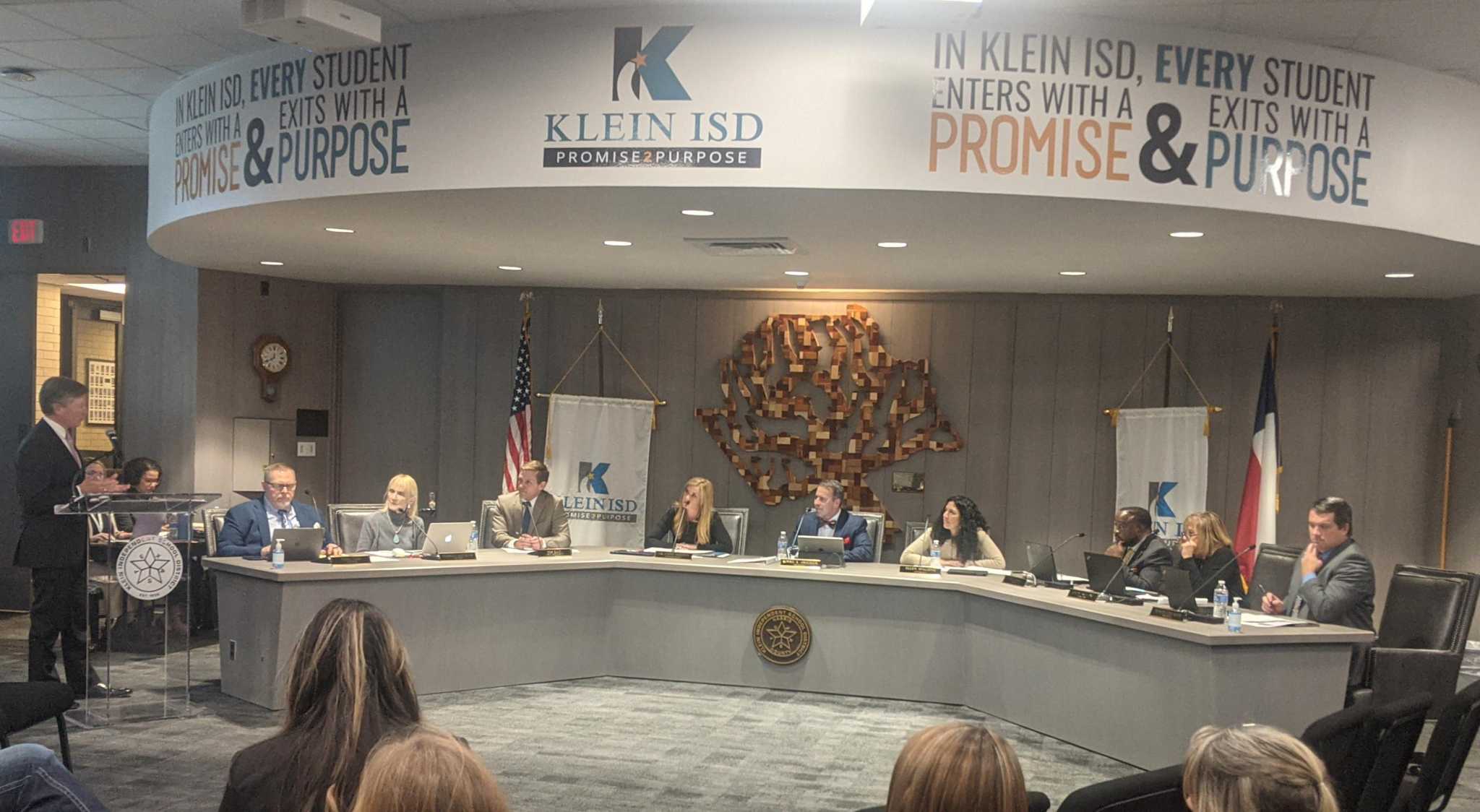 Klein's $1.1 billion bond could include a new $131 million football stadium and event center
Klein ISD voters will decide whether they want the district to commit millions to new buildings and projects in May after the school board unanimously approved the listing of a $1.1 billion bond proposal dollars on the ballot.
Board members called for a bond election at their regular meeting scheduled for Tuesday, which proposes funding for many new projects, including new buildings and equipment, and a new sports stadium. Voters will have a chance to consider the proposal during the May 7 election.