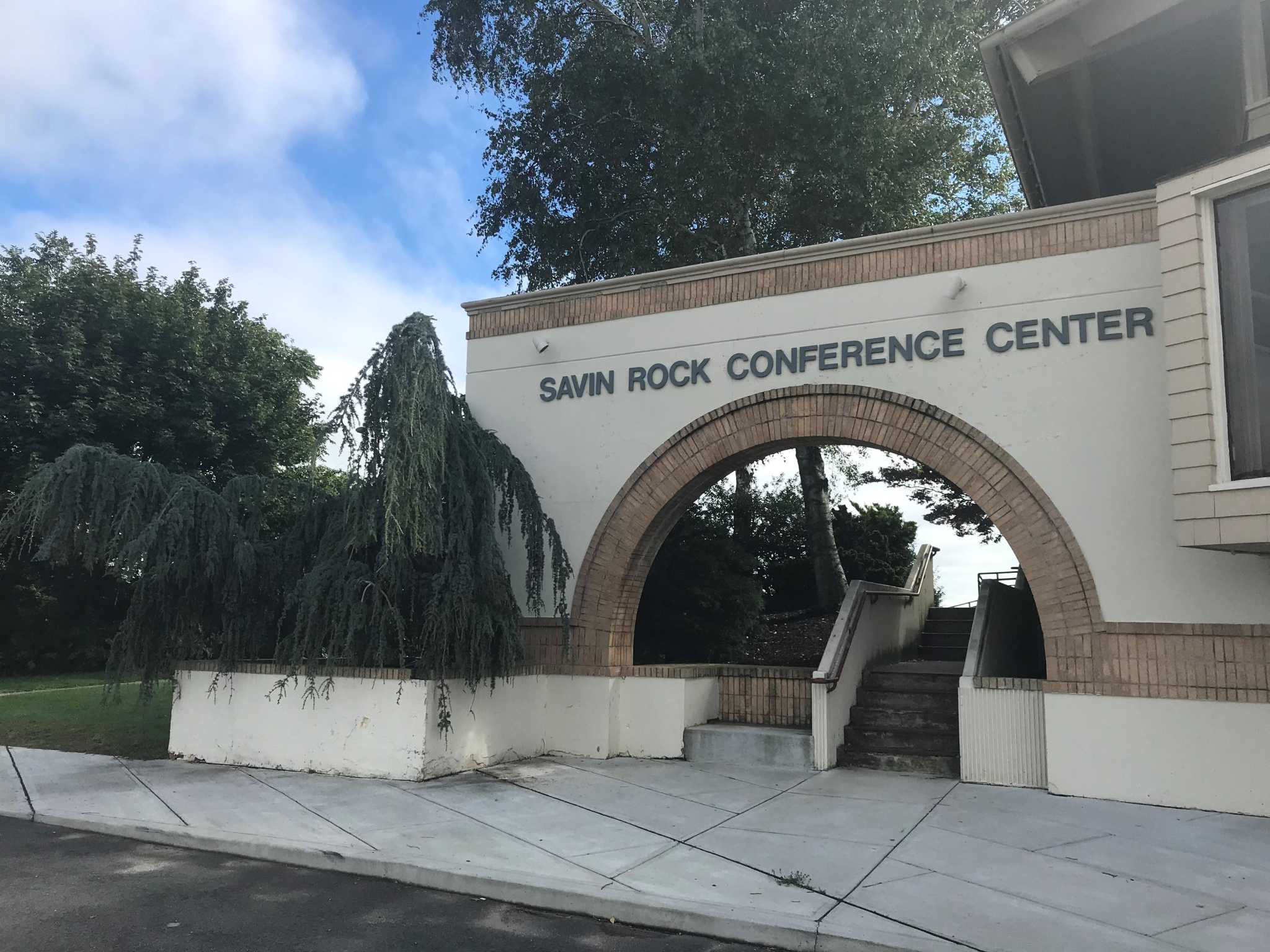 NEBCO and hotel target Savin Rock in West Haven with $ 20-35 million plans
WEST HAVEN – The brewery won the first round, but the luxury hotel is no slouch.
The targeted site is the vacant and dilapidated Savin Rock Conference Center and the city is in the process of learning more about the development proposals. The proposed brewery would invest $ 20 to $ 25 million; the hotel would involve an investment of $ 30 million to $ 35 million, independent plans representatives told city officials.