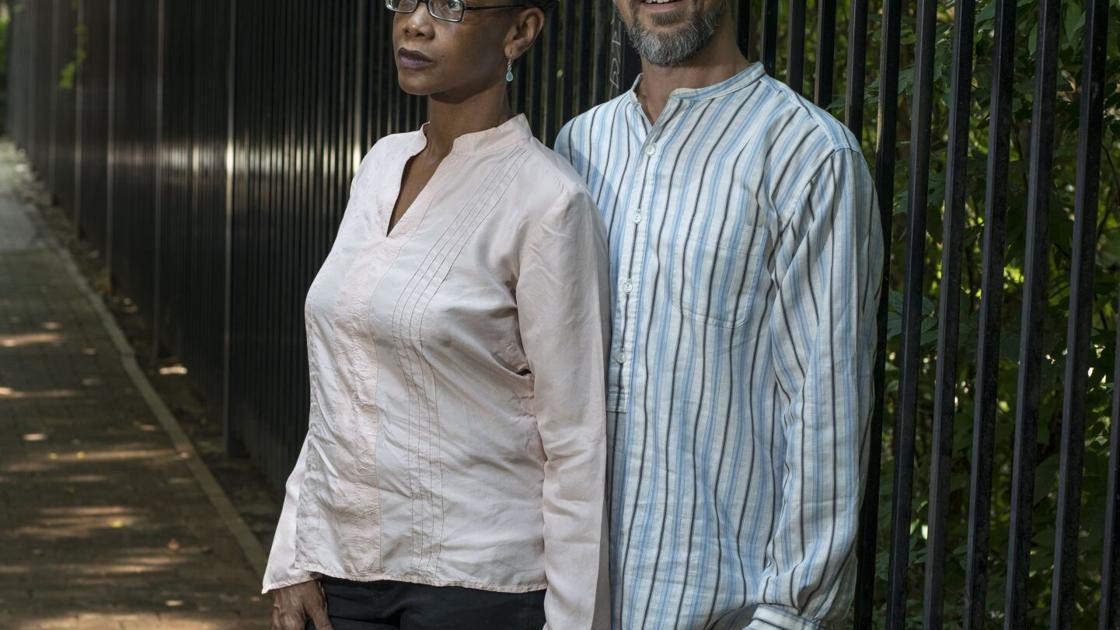 'No Tears Suite' about 'Little Rock Nine' shares message of hope on Tulsa debut | Entertainment
Harris and Hembree approached Reverend Robert Turner about the use of Vernon AME Church as a performance venue.
"He was immediately excited about it," Hembree said. "One of the things he said was, if the commemoration of the massacre was important, what was just as important was what would happen next?" Where do we go from this point?
"This is exactly the subject of this piece," he said. "It really is a message of hope, how these nine students have faced bigotry, hatred and violence, and have always excelled in life."
The "No Tears Suite" evokes the title from Patillo Beals memoir, "Warriors Don't Cry," which Parker and Hurt inspired when they wrote the six-movement sequel, which also includes passages from lyrics. like singing.
The performance will also feature the return of what was for many years a staple of AME Church in Vernon.
"When we met Reverend Turner, he took us to visit the church," Hembree said. "He was talking about the Baldwin piano they had, and when he realizes that I'm kind of a musical conductor, he said," You must see the Hammond organ that we have in the basement. ""
The instrument in question is a Hammond CV which the church obtained in the 1940s. It was in need of repair and Hembree contacted a Hammond organ specialist to refurbish it.