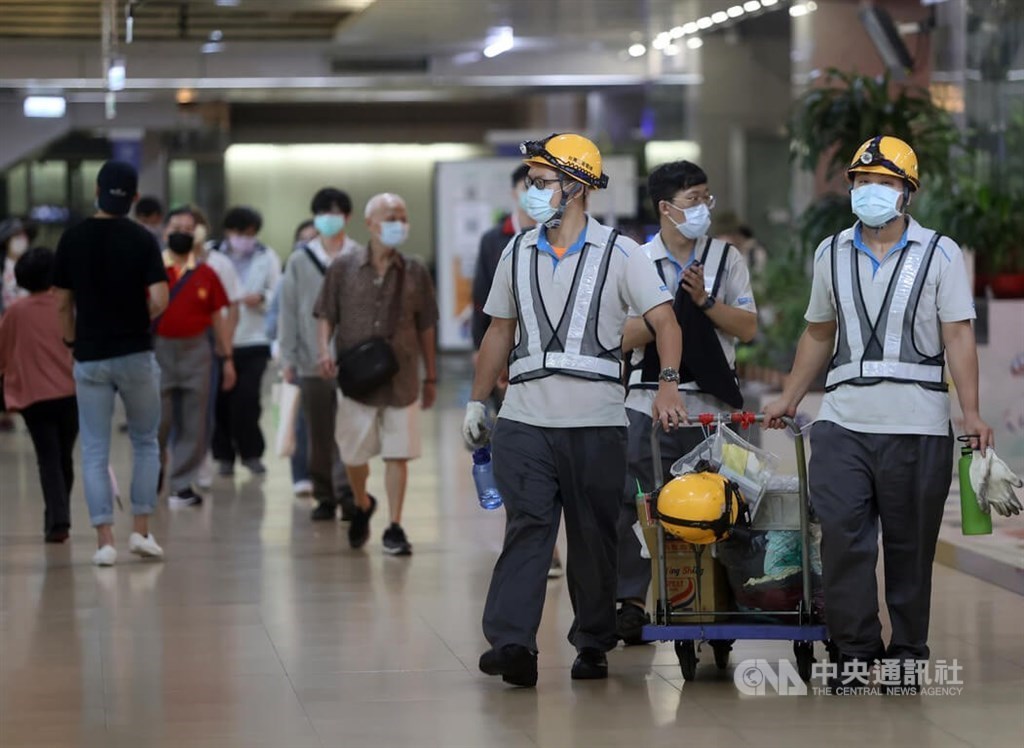 Number of furloughed workers in Taiwan increases slightly
Taipei, Feb. 24 (CNA) The number of workers on unpaid leave in Taiwan has risen to 14,560 over the past week, with several sectors continuing to report layoffs, the Ministry of Labor (MOL) said Thursday.
Data compiled by the MOL showed that the number of workers who agreed to take unpaid leave increased by 431 in the week ending February 23.
Meanwhile, the number of companies with furlough schemes in place also increased by 67 to 2,293.
Wang Chin-jung (王金蓉), deputy chief of the Labor Ministry's Working Conditions and Equal Employment Division, said the increase could be attributed to companies in the support service, commerce and wholesale and retail, accommodation and food and beverage industries that continue to report layoff worker data over the past week.
The support services sector saw the largest increase in the number of furloughed workers over the past week, up 135.
The wholesale and retail trade sector added 111 workers in total, while the accommodation and food services sector contributed 86.
Contrary to the trend, the export-oriented manufacturing sector laid off 23 furloughed workers when a company in the sector ended its furlough scheme earlier than expected, Wang said.
A total of 1,340 businesses in the support services sector reported implementing unpaid leave programs this week, the most of any sector, followed by 296 in the wholesale and retail sector and of 171 in the accommodation and catering sector.
Meanwhile, the support services sector reported the highest number of furloughed workers with 8,929, ahead of the transportation and warehousing industry with 1,219, and the accommodation and food service sector. with 1,171, according to MOL data.