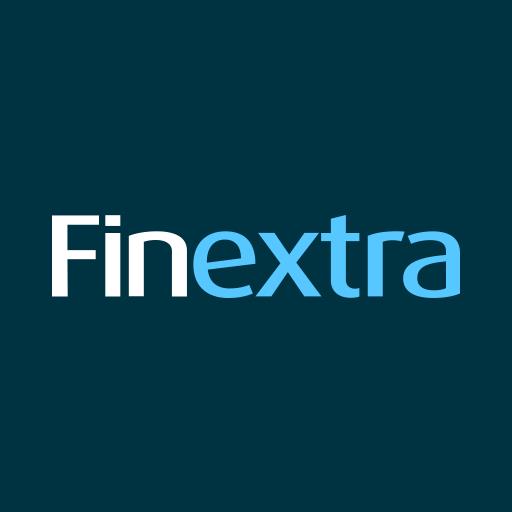 Payhawk ships the enterprise suite
Payhawk, the all-in-one financial system to help businesses spend effortlessly, today announced 3% cash back on all payments, the industry first, integration with Microsoft Dynamics 365, Single sign-on for corporate clients as the business seeks to disrupt corporate payments and expenses. management market.
In addition, the company's integration with Google Pay and Apple Pay now reaches more than 30 countries.
Payhawk's new suite of business tools and features are aimed at fast-growing multinational companies expanding their international presence and needing a strong and efficient financial stack to control business expenses without overhead prohibitive.
Hristo Borisov, CEO and Co-Founder of Payhawk, said: "Currently, finance teams often use multiple offline tools for payments, invoices and expense management. Often paying hundreds of thousands of dollars in license fees to different vendors, which adds additional integration costs to the company's main ERP system. We bring all of these business tools together under one solution with an industry's first business card with 3% cash back capped on our subscription. In this way, we reinvest part of the trade we earn from Visa to subsidize the licenses of our customers who spend heavily through corporate cards. Our customers get professional-grade financial software for free with the most efficient corporate card.
Payhawk combines payments, invoices and expense management as it bridges the gap between banks and ERP (Enterprise Resource Planning) systems. As a result, Payhawk enables finance teams to reduce manual labor, maintain tight real-time budget control, and fully automate spending across all payment methods. Instead of using 5-6 tools in multiple markets, Payhawk offers a single solution for finance teams that can serve businesses in over 30 countries.
The new pricing plans are available at www.payhawk.com and new customers can sign up today.
Payhawk is also announcing the live reconciliation of expenses and payments to Microsoft Dynamics 365 Business Central, streamlining all the administrative work around managing expenses for the business. Single sign-on with SAML and Active Directory support is also making its debut for corporate customers who want maximum security and easy employee access to company cards, refund requests, and more.