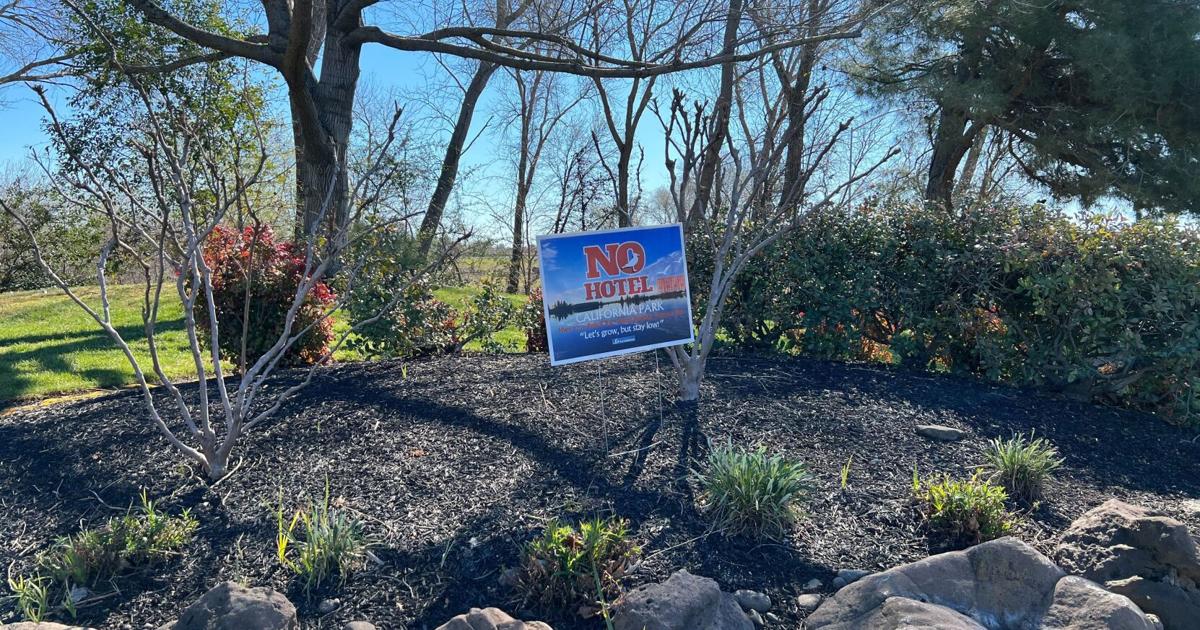 Plans for a new hotel in Chico upset some people living in the area | News
CHICO, Calif. – Many people living in the Sierra Sunrise Village area, which consists primarily of seniors' residences, are unhappy with a proposed hotel that rises directly across the street.
Bruce Road and the already busy Highway 32 have many worried about the impact of the addition of a hotel on the area.
"[It] there are so many people from heaven and all the people who moved here, which is of course, but we have no light to get us out of here, we have to wait a long time, "said resident Chico Betty Naddeo.
Marriott offers a four-story, 112-room hotel that you'd see being built while driving around the corner of Bruce Road and Sierra Sunrise Terrace in California Park.
"How are you going to get people into a hotel here and there's nowhere to walk, legally," said Chico resident Phil Hemenway. "They intrude if they come here and Bruce Road is hardly atmospheric."
Locals even go so far as to post signs saying there are no hotels in California Park, all over the neighborhood and door hangers that list six points as to why the establishment of this hotel is a bad idea.
They include environmental impact concerns, spend an increased amount of money on security patrols, and say that in the event of a wildfire, they fear the hotel could threaten the evacuation of the larger community in Chico seniors.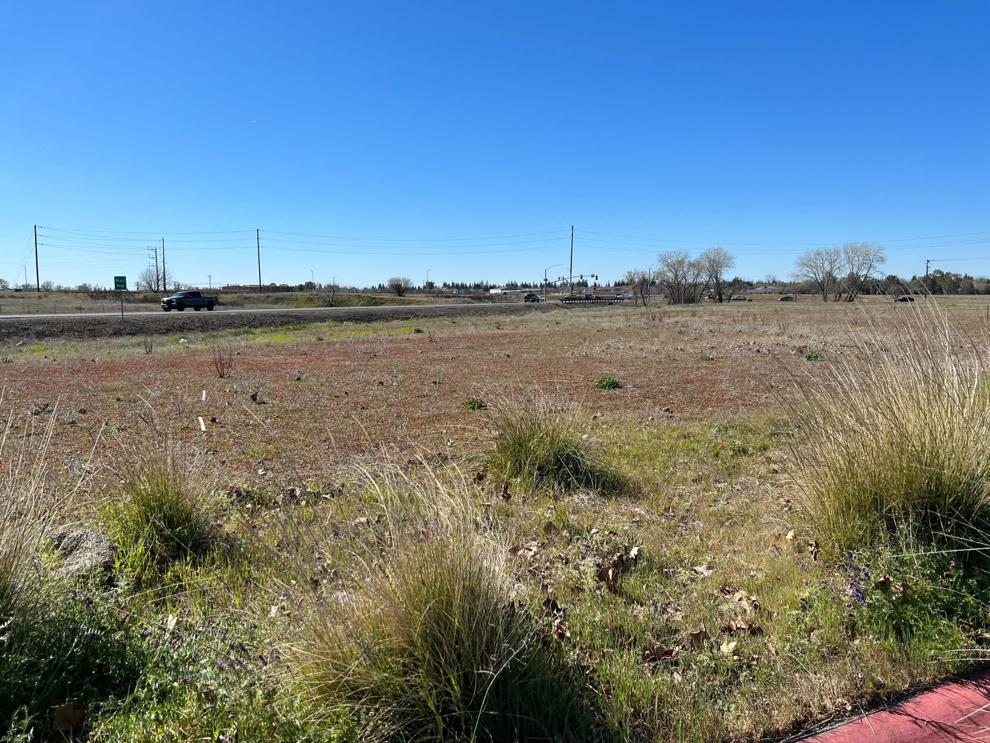 "Any of the points in this document would be grounds for a reasonable person to arrest him and put all six of them together, that's kind of crazy," Hemenway said.
People like Hemenway have already considered moving if the hotel is built.
"I would rather make this decision after losing the battle that I so hope we won't lose," Hemenway said.
The city conducted an environmental analysis on this project and people will have until February 28 to comment on it.
Action News Now spoke to a city official working on the project, who said nothing was set in stone and they hadn't set a date for a public hearing. As of now, the Chico Planning Commission is planning a public hearing in March or April.