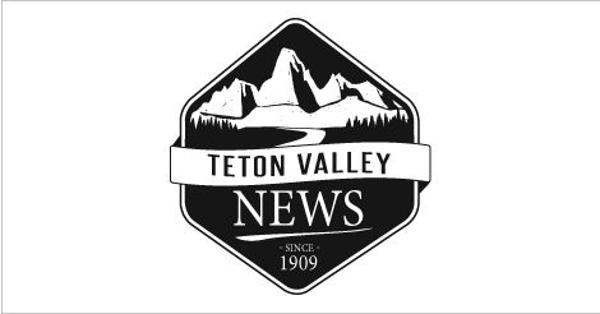 The Suite | Cowboy poetry
We loaded the horses, then headed for the hills. We were going to spend a week outside without the daily frills.
I glanced at the clock. The red light illuminated the dashboard. The clock read two o'clock, so I checked my wallet for money.
We went to McDonalds, had their pancakes on the go. We had waited a year and were now ready to have some fun.
We traveled most of the night and then arrived at our campsite. When Mother Nature made a call. I call it his low blow.
So now I felt the overwhelming urge to crouch behind a bush. I still had the modesty of yesteryear. "I'm not showing my old butt."
Each cowboy darted behind a rock or a tree. I prayed that they would have handkerchiefs because I needed mine for myself.
We started to set up camp and each cowboy knew his chore. But building a private practice was what we needed most.
So a guy dug a hole, then he tinkered with a seat. He wrapped a tarp around it and we called it our new suite.
Now, it's not rocket science how we sleep through the night. But the minute you see the sun, that old feeling grows strong.
I rushed to our new suite. But there a line followed. A cowboy shouted, "Back to the back! And said it a little rude.
Time passes so slowly when you wait for the throne. So we had fun listening to our bellies moan.
Thank goodness for a cowboy. He is the builder of the group. He said, "I have been thinking and I certainly have a hunch."
We cowboys aren't the brightest, but we can all count to two. Now we call our sequel, "Two-Holer". Because there is room for me and you.