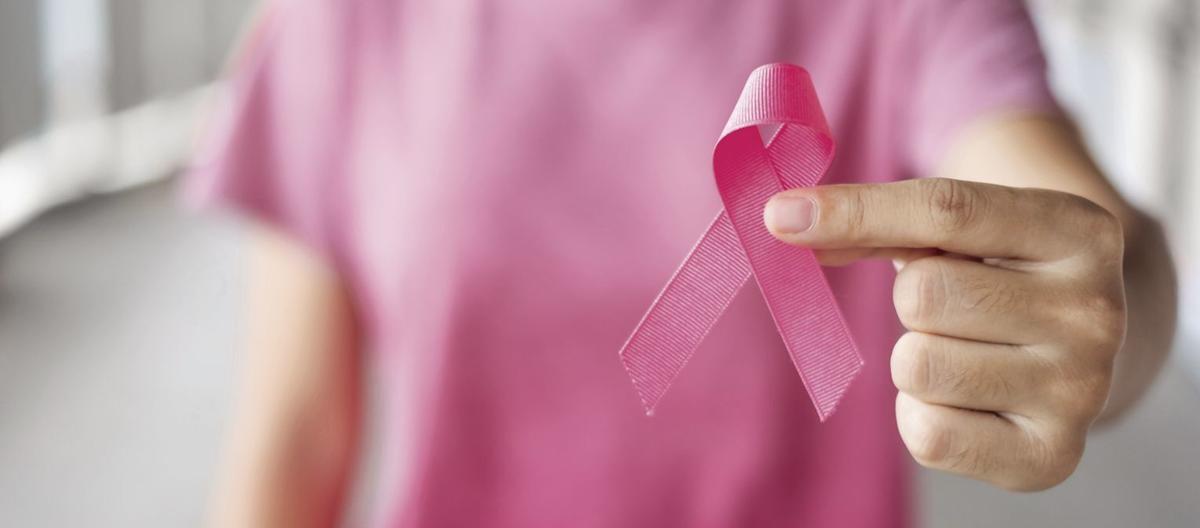 UPMC facilities for walk-in mammography | New
UPMC Bedford and UPMC Altoona hospitals and the UPMC outpatient center in Ebensburg will be hosting walk-in mammography screening events next week.
The events welcome walk-in mammography patients and will have a variety of vendors, tables and free items for the patients on these days. This is the third time that the facilities have hosted screening events.
Women 40 years of age and over who are eligible under their insurance for a screening mammogram, and who do not already have an upcoming scheduled mammogram, may receive one without an appointment. A doctor's prescription is not required, but participants are encouraged to designate a doctor at the time of selection to receive and interpret the results. Those who don't have a doctor can get help finding one. Participants' health insurance will be billed for screening. Women without health insurance are welcome and assistance will be provided to cover screening costs. Wearing a mask is compulsory on UPMC premises.
Early detection plays a key role in the fight against breast cancer for most patients. Mammography screening event days allow women to make sure they receive an up-to-date screening and remind them to make their health a priority.
In addition to receiving their annual mammograms, patients can take advantage of a variety of providers in all three locations. Here is a list of vendors attending at least one of the three events:
• UPMC doctors
• gift bags
• free snacks and refreshments
• Dieticians
• Jewelry sellers
• Rodan + Champs
• free Reiki massages
• free blood pressure tests
• Fitness vendors
• Scentsy sellers
The Bedford hospital screening is Tuesday 9 a.m. to 2 p.m. Altoona's at Station Square Medical Center is Thursday from 8:30 a.m. to 2 p.m. The Ebensburg event is Wednesday from 9 a.m. to 3 p.m. at the ambulatory center along Parcours 22.