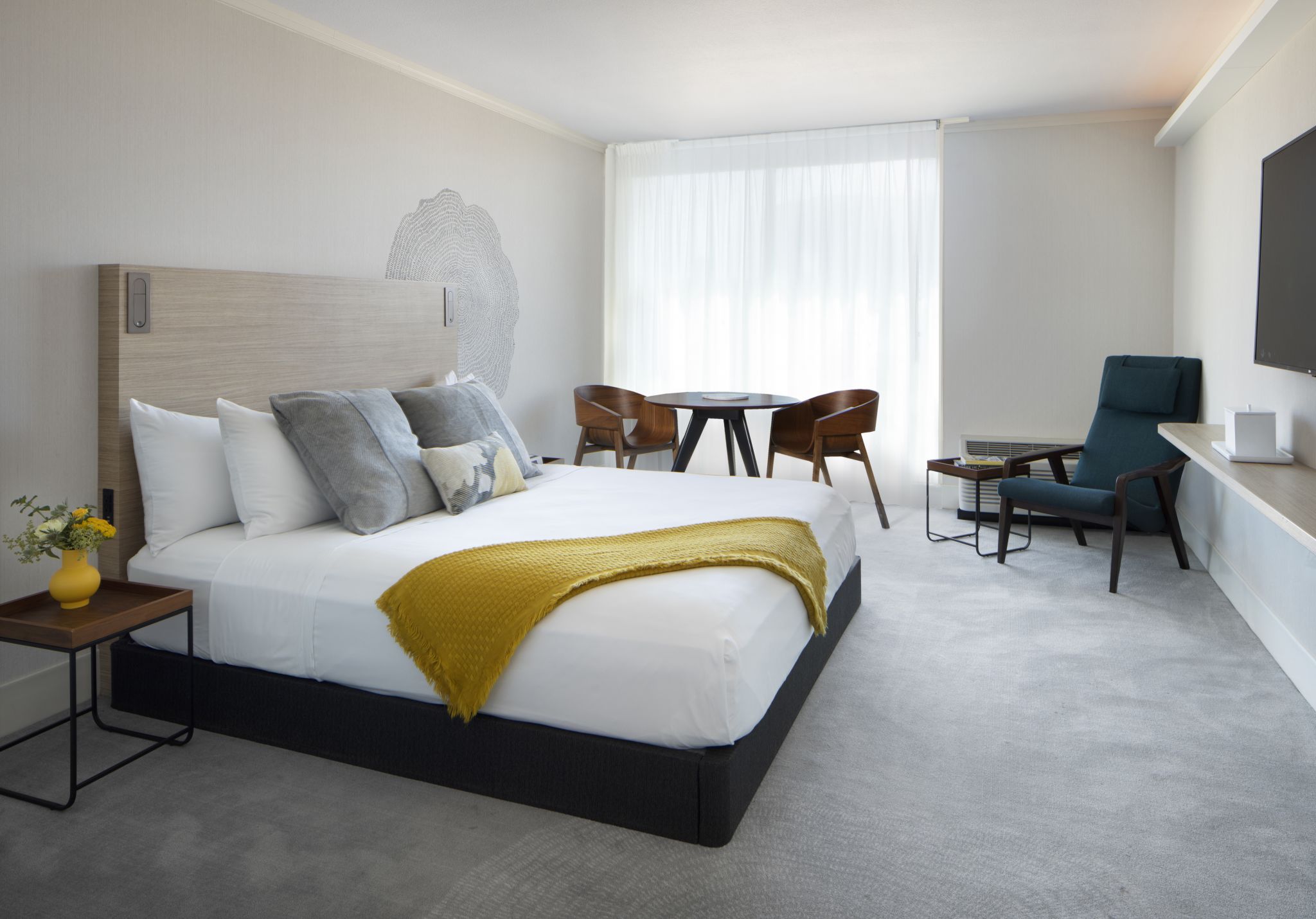 What it's like to live in a San Francisco hotel full time
It's like "Eloise at the Plaza", but maybe a little more dystopian. New York-based company Common has started renting hotel rooms for stays of three months or more in San Francisco.
The downtown area of ​​the BEI hotel serves as the starting point for Common's operations in San Francisco. It has 120 hotel rooms for rent, starting at $ 1,650 per month. (Common would not say how many rooms are currently occupied).

Source link