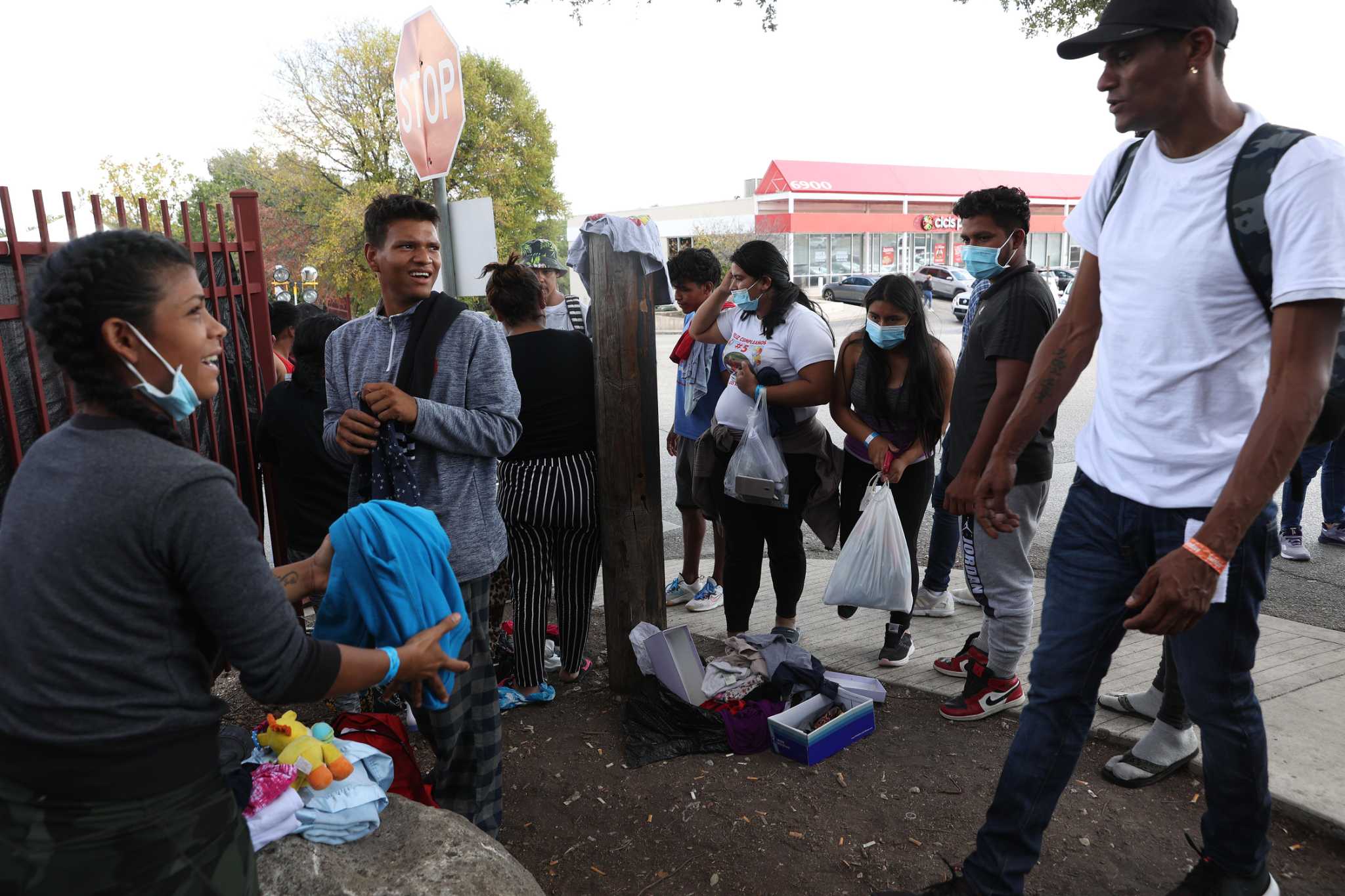 Woman at center of migrant flights may be local army veteran
Authorities are investigating whether San Antonio-born Perla H. Huerta is the mysterious "Perla" who helped lure 48 Venezuelan immigrants from the San Antonio Migrant Resource Center onto a pair of chartered jets that ferried them to Martha's Vineyard in Massachusetts on September 13.
Law enforcement sources confirmed that the Bexar County Sheriff's Office considered Huerta – 43, a former Army combat medic who also worked in counterintelligence – a 'person of interest' in its criminal investigation. about the incident.